The perfect Wedding Venue
Let us take part in the most important day of your life and make it an unforgettable one. The Bellevue Venue is an elegant and newly refurbished Wedding and Function venue.
We have the ability to accommodate for an intimate party or a very large full scale, cultural wedding. Our main priority is to look after our couples, from start to finish.
At The Bellevue Venue, we focus on the finer details to ensure your day runs smoothly. Our aim is to keep our couple and their guests satisfied from the moment they enter the venue until the end of the night. Our team is with you every step of the way. Ensuring your special day, will be a magical and memorable occasion for you and all your loved ones.
Cultural Inspired Weddings
The versatility of The Bellevue Venue makes it an ideal space for culturally significant events and momentous occasions. Our chefs understand the significance of different cuisines and dietary requirements.
We take great pride in being a flexible wedding venue, ideal for traditional and cultural wedding celebrations tailored to Middle Eastern Weddings such as Lebanese Weddings, Asian Weddings, Jewish Weddings, European Weddings such as Greek Weddings, Indian Weddings and much more.
The Bellevue Venue will ensure that the day is tailored and customised for our customers requirements from the menu and food to in-house styling and assistance they may be after.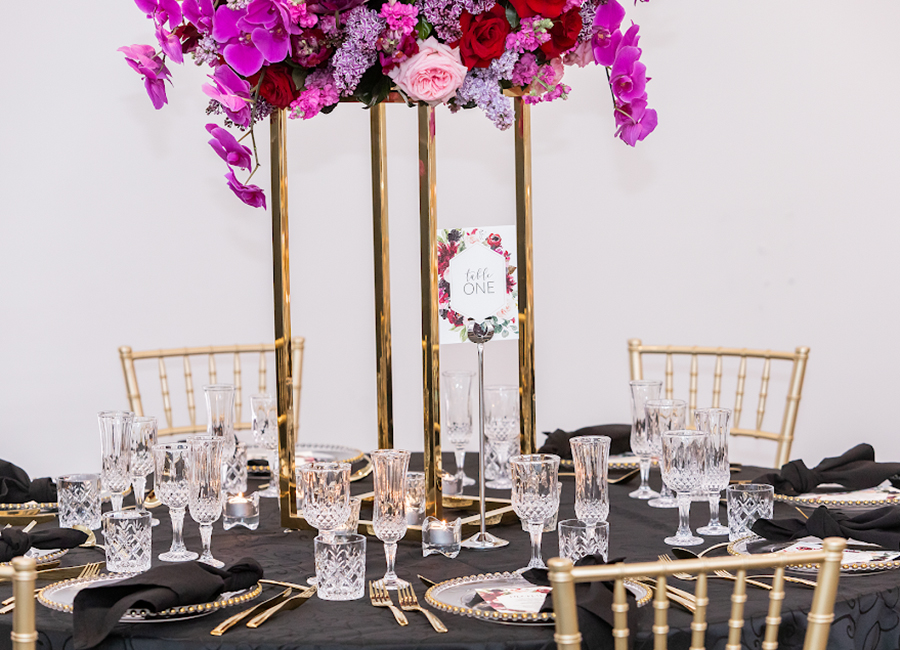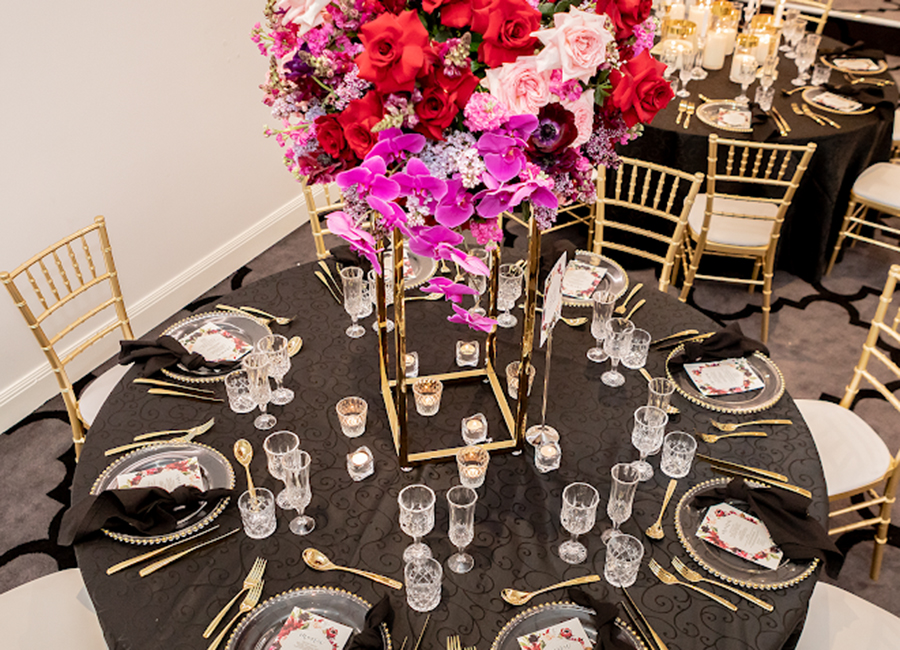 Have your Wedding Day styled your way
Tell us what your dream wedding reception looks like and we'll make it happen with our talented in-house stylist. Our in-house styling team sure know how to turn a blank hall into a masterpiece. The design is completely in your hands; such as colour and theme, to centrepieces or florals you may be after and even lighting options. Whatever it may be our team will work on turning your dream into a reality.
Ask about our in-house stylist when you talk to our experienced event managers about designing your special day at The Bellevue Venue. Call today on (02) 8773 1165, to see how we can make your dream wedding come to live.
CONTACT US TODAY
Book Your Wedding Function!